About DOCO Quick Print
Andrew Carnegie claimed the secret of success is choosing the right man to do the job. He was wrong.
DOCO meets all your
Design, Offset Printing, Digital Printing

Needs

DOCO was founded in 1984 in response to a recognized need for service that is prompt and courteous to the buying public. At DOCO Quick Print, Inc., we treat our customers as people, not as another dollar bill toward some stated sales goal. By consistently meeting our delivery promises and providing quality printing at fair prices, DOCO Quick Print, Inc. has built a strong base of repeat customers. Customers who know that when their work includes printing, the right man to do it is the DOCO Duck! Isn't it time you got the service you deserve?
Try the DOCO Duck and let us hit all your checkpoints!
Friendly Service
Professional Design
High Quality Products
Competitive Pricing
When it Comes to Printing,
The Right "Man" is a Duck
—the DOCO Duck!
Why Choose DOCO?
With over 65 years experience in the printing business, the owners of DOCO Quick Print know their business...and know how to use that knowledge to save you money!
Clean Design
We can follow your directions to a "T", or you can turn us loose with a few basic ideas. It's your call. Either way, we're spot on with designs that meet your every need: simple or complex!
Full-Service Offset
Need basic black on white forms? No problem! 20,000 full-color glossy brochures? Okay! Multi-part computer forms? We've got you covered for anything that prints on paper!
Laser Technology
Fast, super-high quality digital printing on uncoated, gloss or cover stocks. You don't need an "easy button" with DOCO. That's our goal each and every day. We make your job easy!
Bootstrap Websites
Need a website that adjusts to any size screen? We can upgrade your current site or design from scratch. Either way, we hit the bullseye with responsive websites!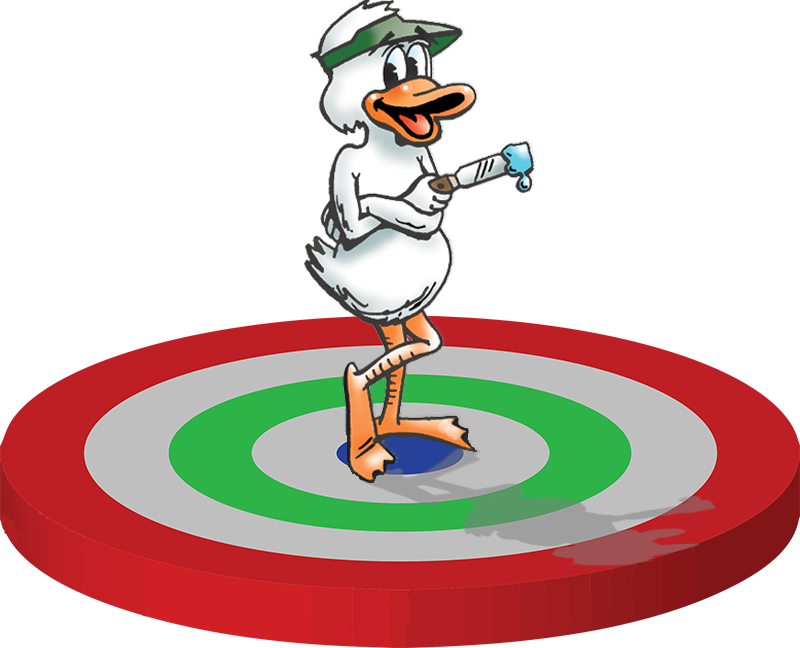 DOCO Services
DOCO can handle all your design and printing needs whether publishing on a press, a laser printer or even the web. Contact us today!
With over 35 years experience putting ink on paper, DOCO designers know how to create top-notch layouts that don't add unnecessary expense in the press department!
If it prints on paper, DOCO has you covered from basic black and white forms to solid process color. Need signage, mugs, banners or pens? We print those too!
Is your current website unresponsive? Is it nearly impossible to navigate on a smartphone? DOCO can supply you with a painless upgrade to a responsive Bootstrap site!
Don't Miss Out On Special Offers
Always a value - special offers make these products a steal! Don't miss out on your chance to save money today! Click the button to learn more...
MORE Services
DOCO Quick Print is a complete print house. Listed below are just a few of the services we offer. Call us today at 315-782-6623 for all your printing needs!
Full Service
Design
Short or Long Run Print
Complete Bindery
Business Stationery
Business Cards
Letterhead
Envelopes
Forms: Design & Print
Computer Forms
Snap-A-Part Forms
Carbonless Forms
Advertising
Brochures
Advertising Specialties
Signage
Communications
Annual Reports
Newsletters
Post & Rack Cards
Misc.
Menues
Labels & Tickets
Much, Much More
Finding DOCO
DOCO Quick Print is your business to business printer. Need to review a job with us? North, south, east or west, call and we will come to you! 315.782.6623
DOCO Hours
Hours Monday - Friday by AppointmentPlease Call 315-782-6623 to schedule an appointment with a salesperson!
DOCO Quick Print is closed April 22-26 for a late Spring Break See you after we thaw out!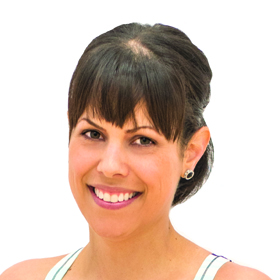 DOCO takes so much pride in their work!
They do so much more than just printing. Their pricing is extremely competitive and they check their work as they're doing it so there's no surprises when you pick up. Highly recommend these guys!
- Jessica Page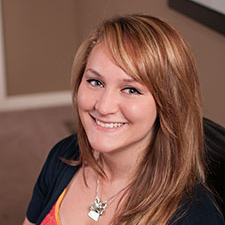 Absolutely Rocks!
The only place to go for your paper and printing needs! They go above and beyond for me and my business!! I've thrown several last minute projects at them and they haven't even blinked. They always exceed my expectations!!
- Mandy Drake

Highly Recommend!
Carolyn & Dan are great to work with. They are very responsive and their service is excellent. I buy all my printed materials from them and would highly recommend them.
- Molly Higgins